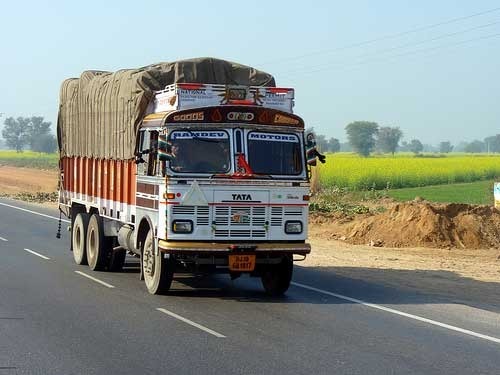 Rajesh Transport has been in the forefront of transportation operations in India. We offer a host of value – added services that help organizations get maximum value from their logistic services.
1. Full truck load service
We are engaged in offering our clients Full Truck Load Service. We accept truckloads and transfer them from cold storages to the final destinations in the scheduled time frame. We also ensure the safety of goods during transit. Our logistics takes care and protects from environmental hazards. Efficient professional staff of experienced freight specialists handles all operations.
2. Retail Booking Of Small Consignments
We are engaged in offering our clients services in Retail Booking of Small Consignments. We have expertise in this segment of business and can transport small consignments with 100% safety and security at reduced costs. We have the right aptitude and attitude to deliver small consignments with promptness and quickness. We are the best in offering these services in the domain as there are no complaints of loss or late delivery.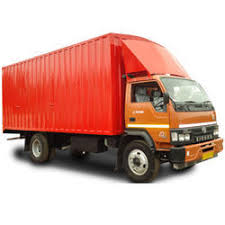 3. End to end logistic Solutions
We are engaged in offering quality services in End to end logistic Solutions. Our services are widely appreciated as we take extra care to pack the goods and ensure no damages to the goods whatsoever, during transit. We work in close quarters with the customers that improve the understanding of their needs and provide apt services in out and out packing and moving goods. We are appreciated for the nominal prices in which we offer our range.
4. Warehousing and Logistics
Our warehousing services are excellent and dedicated which facilitates the customers in multi-user facilities. Our inbound services help the customers in inventory management with reduced operating costs. We offer briefing to our customers about our procedures of transportation. We have a chain of consistent and steadfast team spread all over India who manages efficiently the operations. We are also proud to say that our services are customer centric where personal attention is paid to the customers and all processes and communications are according to their specifications.
5. Containerized Movement Of Cargo
We are engaged in offering the best Containerized Movement of Cargo services to our clients by providing customized containers based on the size and type of Rajesh Transport. Our warehouse is completely equipped to provide such facilities to customers. We are known to be the best in the domain as we ensure that the job accepted is completed to the highest level of satisfaction of our customers.